---
EXALT RECORDING
Holy, holy, holy,
is the Lord God Almighty,
who was, and is, and is to come.
---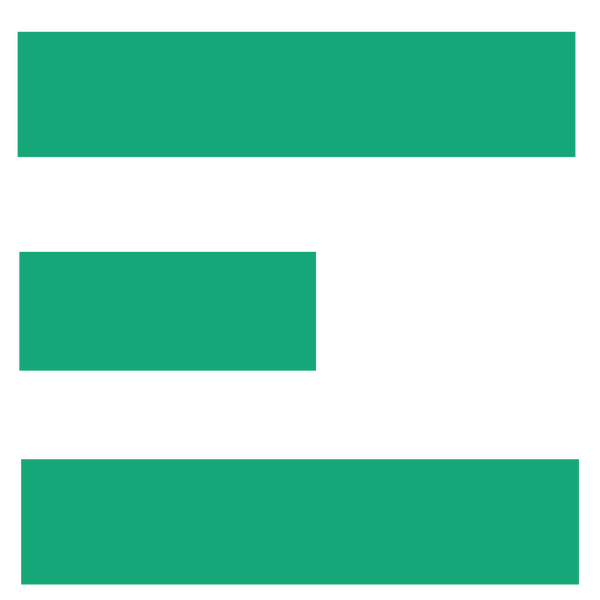 CAPTURE MORE
Our live worship videos encapsulate the heart of your song, and draw the audience into a new level of engagement.
HEAR FOR YOURSELF!
"Collaborating with Josh was phenomenal. He is a killer drummer & producer. He has a great attention to detail & is willing to work with you to make your music come to life. I will definitely be recording another album with Exalt Recording in the future."
\\ Brent Mason of Evergreen Fire

"He'll help you find your full potential and build you up in confidence and purpose along the way."
\\ Adam Tysdal of I & Thou, Deeper Life, Beggars

"I can't recommend Josh and Exalt Recording enough - he's the real deal.... The environment was relaxed and inspired creativity. I appreciated that Josh always tried to understand what each song wanted to be and offered ideas according to that, rather than trying to steer things in a direction that I didn't feel the song needed to go."
\\ Aaron Steinley

"Josh came to my town with his equipment and quickly turned my space into a professional studio. His attention to detail and his knowledge of getting the best out of instruments and vocals sure made the recording process anxiety free. His editing skills left me speechless as he fixed tracks that I thought for sure I'd have to redo. Can't wait to record with him again."
\\ Scott Brinklow of Shake The Atmosphere

"We've had nothing but good feedback from our church regarding the sound quality which is professional and cohesive. Josh is an expert in drumming and mixing for sure. He is a pleasure to work with, listens to needs, and has an overall desire to help make your sound the best it can possibly be. We are planning to hire Exalt Recordings as our go to sound professional for all future jobs and check-ins."
\\ Rock of the Valley Community Church

"Josh goes above and beyond in delivering both an excellent experience and an amazing finished sound. I highly recommend Exalt for the high level of musical insight and also for the way he treats clients!"
\\ Camille Parkman

CBRB Best Business In Canada 2022CBRB Best Business In Canada 2021Music Cosmos International Composers Competition - Semi-FinalistiTunes #1 Inspirational Album - Feb 2020
OUR RATES
CADper song50% downpayment required to secure booking+ gas if we are coming to you
| SERVICE | PRICE | DESCRIPTION |
| --- | --- | --- |
| Producing | $150 | Detailed analysis of parts, composition, playing/singing style, instrument setups, and how they will work in the final release as a whole. Travel rates will need to be negotiated if remote production is not an option. |
| Recording | $100 | Getting the best takes possible in the room available, with industry standard gear. Travel rates apply if you're not coming for a visit, and a minimum of four hours of recording per day are required. |
| Editing | $150 | Fixing noticeable mistakes and background noise, plus improving pitch and timing of every single necessary note throughout the song; makes for a very 'tight' and professional sound. 3 free recalls available; after that, each recall is $30. |
| Mixing | $200 | Detailed and artistic adjusting of the recording's dynamics, realism, intensity, space, depth, tone, clarity, texture, and movement, to serve your intended mood and goal of the song. 3 free recalls available; after that, each recall is $30. |
| Mastering | $30 | Optimization for the designated platform (streaming, YouTube, CD, vinyl, etc). 3 free recalls available; after that, each recall is $15. |
| Fresh-Ears Consulting | $20 | Writers and producers who record their own songs--or who find themselves working on songs for weeks or months--can have an incredibly hard time hearing their music objectively, and maintaining confidence in what actually sounds good near the end of the process. This one-time mix feedback provides a quick and affordable set of pointers to keep artists on the right track, and to re-build confidence in knowing what is or isn't working. |
| Drum Tracks | $100 | A producer's take on how live drums could help your song, tracked by an experienced drummer, on a custom hand-made kit. Auxiliary tracks included (tambourine, aux snare, FX, etc.). |
| Worship Video Package | $1,000 | Get your song recorded, edited, mixed, mastered, and filmed live all in one convenient shot, right where you are. We can bring professional equipment to your own space and capture your song in it's most intimate format. Please note that after the first three musicians in your video, each extra costs $200 to cover more gear, cameramen, and editing time.) |
Josh Parkman
Owner, producer, audio engineer, composer & drummer. Likes The Office. Loves Jesus.
ETHAN KEFFER
Camera operator & video editor. Likes A Charlie Brown Christmas. Loves Jesus and Heather.
HEATHER KEFFER
Camera operator & video editor. Likes Hallmark movies. Loves Jesus and Ethan.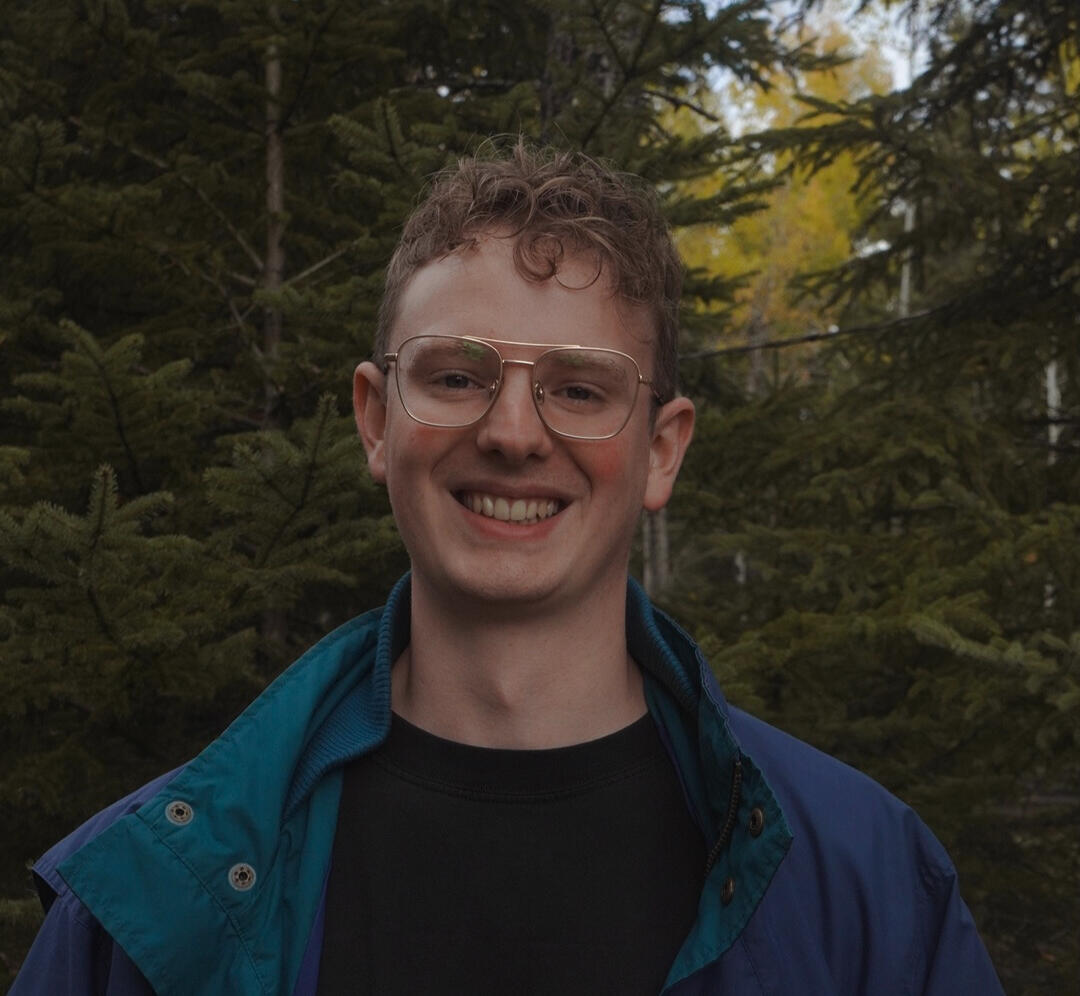 let's chat!
We'd love to hear about your project.
---